Diflucan (Fluconazole)
Commercial Name: Diflucan
Ingredient: Fluconazole
Production form: Pills
Utilization: Treats of fungal infections
Available Dosage: 50mg, 150mg, 200mg
Uses
Fluconazole is used to prevent and treat a variety of fungal and yeast infections. It belongs to a class of drugs called azole antifungals. It works by stopping the growth of certain types of fungus.
How to use fluconazole oral
Read the Patient Information Leaflet if available from your pharmacist before you start taking fluconazole and each time you get a refill. If you have any questions, ask your doctor or pharmacist.
Take this medication by mouth with or without food as directed by your doctor, usually once daily.
If you are taking the liquid suspension form of this medication, shake the bottle well before each dose. Carefully measure the dose using a special measuring device/spoon. Do not use a household spoon because you may not get the correct dose.
Dosage is based on your medical condition and response to treatment. For children, dosage is also based on weight. Generally in children, the dose should not exceed 600 milligrams daily unless directed by the doctor.
This medication works best when the amount of medicine in your body is kept at a constant level. Therefore, take it at the same time each day as directed.
Continue to take this medication until the full prescribed amount is finished, even if symptoms disappear after a few days. Stopping the medication too early may allow the fungus to continue to grow, which may result in a return of the infection.
Tell your doctor if your condition persists or if it worsens.
Side Effects
Nausea, vomiting, diarrhea, stomach upset/pain, headache, dizziness, or hair loss may occur. If any of these effects persist or worsen, tell your doctor or pharmacist promptly.
Remember that your doctor has prescribed this medication because he or she has judged that the benefit to you is greater than the risk of side effects. Many people using this medication do not have serious side effects.
Tell your doctor right away if you have any serious side effects, including: signs of your adrenal glands not working well (such as loss of appetite, unusual tiredness, weight loss).
Get medical help right away if any of these rare but serious side effects occur: fast/irregular heartbeat, severe dizziness, fainting.
This drug may rarely cause serious liver disease. Get medical help right away if you develop any signs of liver disease, including: severe stomach/abdominal pain, persistent nausea/vomiting, yellowing eyes/skin, dark urine.
A very serious allergic reaction to this drug is rare. However, get medical help right away if you notice any symptoms of a serious allergic reaction, including: fever that doesn't go away, new or worsening lymph node swelling, rash, itching/swelling (especially of the face/tongue/throat), severe dizziness, trouble breathing.
This is not a complete list of possible side effects. If you notice other effects not listed above, contact your doctor or pharmacist.
Precautions
Before taking fluconazole, tell your doctor or pharmacist if you are allergic to it; or to other azole antifungal drugs (such as ketoconazole, itraconazole); or if you have any other allergies. This product may contain inactive ingredients, which can cause allergic reactions or other problems. Talk to your pharmacist for more details.
Before using this medication, tell your doctor or pharmacist your medical history, especially of: liver disease, kidney disease.
Fluconazole may cause a condition that affects the heart rhythm (QT prolongation). QT prolongation can rarely cause serious (rarely fatal) fast/irregular heartbeat and other symptoms (such as severe dizziness, fainting) that need medical attention right away.
The risk of QT prolongation may be increased if you have certain medical conditions or are taking other drugs that may cause QT prolongation. Before using fluconazole, tell your doctor or pharmacist of all the drugs you take and if you have any of the following conditions: certain heart problems (heart failure, slow heartbeat, QT prolongation in the EKG), family history of certain heart problems (QT prolongation in the EKG, sudden cardiac death).
Low levels of potassium or magnesium in the blood may also increase your risk of QT prolongation. This risk may increase if you use certain drugs (such as diuretics/"water pills") or if you have conditions such as severe sweating, diarrhea, or vomiting. Talk to your doctor about using fluconazole safely.
Although uncommon, this drug may make you dizzy. Alcohol or marijuana (cannabis) can make you more dizzy. Do not drive, use machinery, or do anything that needs alertness until you can do it safely. Limit alcoholic beverages. Talk to your doctor if you are using marijuana (cannabis).
Before having surgery, tell your doctor or dentist about all the products you use (including prescription drugs, nonprescription drugs, and herbal products).
Older adults may be more sensitive to the side effects of this drug, especially rash, vomiting, diarrhea, and QT prolongation (see above).
During pregnancy, this medication should be used only when clearly needed. It may harm an unborn baby if taken during the first 3 months of pregnancy. Ask about reliable forms of birth control while using this medication and for 1 week after stopping treatment. For the treatment of vaginal yeast infections, medications applied in or around the vagina should be considered before this medication. Discuss the risks and benefits with your doctor.
Fluconazole passes into breast milk but is unlikely to harm a nursing infant. Consult your doctor before breast-feeding.
Interactions
Drug interactions may change how your medications work or increase your risk for serious side effects. This document does not contain all possible drug interactions. Keep a list of all the products you use (including prescription/nonprescription drugs and herbal products) and share it with your doctor and pharmacist. Do not start, stop, or change the dosage of any medicines without your doctor's approval.
Products that may interact with this drug include: clopidogrel.
Many drugs besides fluconazole may affect the heart rhythm (QT prolongation), including pimozide, quinidine, macrolide antibiotics (such as erythromycin), among others.
Fluconazole can slow down the removal of other medications from your body, which can affect how they work. Examples of affected drugs include asunaprevir, cisapride, flibanserin, lomitapide, among others.
Overdose
If someone has overdosed and has serious symptoms such as passing out or trouble breathing, call 911. Otherwise, call a poison control center right away. US residents can call their local poison control center at 1-800-222-1222. Canada residents can call a provincial poison control center. Symptoms of overdose may include: hallucinations, mental/mood changes.
Do not share this medication with others.
This medication has been prescribed for your current condition only. Do not use it later for another infection unless your doctor tells you to.
Laboratory and/or medical tests (such as liver function tests) should be performed periodically to monitor your progress or check for side effects. Consult your doctor for more details.
If you miss a dose, take it as soon as you remember. If it is near the time of the next dose, skip the missed dose. Take your next dose at the regular time. Do not double the dose to catch up.
Store the tablets at room temperature away from light and moisture. Do not store in the bathroom.
Store the liquid suspension at room temperature or in the refrigerator. Do not freeze. Discard any unused medication after 14 days.
Keep all medications away from children and pets.
Do not flush medications down the toilet or pour them into a drain unless instructed to do so. Properly discard this product when it is expired or no longer needed. Consult your pharmacist or local waste disposal company.
Description
Common use
        Diflucan is an anti-fungal antibiotic which used to treat fungal infections called candidiasis. This medication is prescribed for treatment such type of infections as vaginal, throat and fungal infections, infections of the urinary tract, peritonitis, and pneumonia. Diflucan works by killing sensitive fungi by interfering with the formation of the fungal cell membrane.
Dosage and direction
        Take it orally once a day, with or without food using the measuring spoon. Take it at the same time each day if you want to get the best result with a full glass of water. Diflucan make you feel better after 24 hours. However, your symptoms go away completely just after few days. If there is no change in your health after a few days consult with your doctor immediately. Dosage for adults various from type of infection and consist: 1) Genital thrush – 150mg as a single dose 2) Mucosal thrush – dose depends on where the infection is located 50mg once daily during month. 3)Fungal skin infections – 50mg once daily for 2-4 weeks; 4) Internal fungal infections 400mg on the first day then 200-400mg once daily for 6-8 weeks or longer if needed. 5) To stop you from getting fungal infections – 50-400mg once daily while you have a risk to get an infection; 6) To stop infection caused by Cryptococcus from coming back – 100-200mg once daily indefinitely Dosage for children 4 weeks to 15 years old also various from type of infection and consist: 1) mucosal infections – 3mg/kg once daily; 2)internal fungal infections – 6-12mg/kg once daily; 3)prevention of fungal infections – 3-12mg/kg once daily while at risk of getting an infection. For children 2-4 weeks old it is the same dose as above but given once every 2 days. A maximum dose of 12mg/kg every 2 days. For children less than 2 weeks old it is the same dose as above but given once every 3 days. Do not give more then 12mg/kg every 3 days. Note: this instruction presented here just for review. It's very necessary to consult with your doctor before using. It helps you to get the best results.
Precautions
        For vaginal yeast infections, doctors usually prescribe a single dose of Diflucan. If the yeast infection does not improve after 5 days, contact your doctor as soon as possible. Be careful with this medication if your medical history includes a liver disease or kidney disease. Although uncommon, this drug may make you dizzy, so be more attentive while you are driving or using machinery. Limit alcohol intake. Diflucan should not be used during pregnancy, becoming pregnant or lactating without doctor's advice. Do not use before breast-feeding without doctor's advice.
Contraindications
        Diflucan is not allowed to people which are hypersensitivity to Fluconazole or other antifungal azole preparations, eg clotrimazole, ketoconazole, itraconazole and other. Also, Diflucan contraindicated in: Kidney and liver disorders; Cardiovascular diseases including heart diseases(heart rate or rhythm disturbances); Low blood levels of calcium, magnesium or potassium.
Possible side effect
        They may include an allergic reaction: hives; difficulty breathing; swelling of your face, lips, tongue, or throat. Also, the most possible side effects include nausea, stomach pain, low fever, loss of appetite, dark urine, clay-coloured stools, jaundice (yellowing of the skin or eyes); fever, chills, body aches, flu symptoms; severe blistering, peeling, and red skin rash; easy bruising or bleeding, unusual weakness; or seizure (convulsions). Less serious include: mild nausea, vomiting, diarrhoea, or upset stomach; headache; dizziness; unusual or unpleasant taste in your mouth; or skin rash or itching. If you experience one of them stop using Diflucan and tell your doctor as soon as possible. Also, consult with your doctor about any side effect that seems unusual.
Drug interaction
        Diflucan interact with such medication as a blood thinner such as warfarin (Coumadin) cyclosporine (Gengraf, Sandimmune, Neoral); an oral diabetes medicine such as glipizide (Glucotrol), glyburide (Diabeta, Micronase, Glynase), tolbutamide (Orinase), tolazamide (Tolinase), chlorpropamide (Diabinese), and others; rifabutin (Mycobutin) or rifampin (Rifadin, Rifater, Rifamate, Rimactane); a sedative such as diazepam (Valium), lorazepam (Ativan), alprazolam (Xanax), or midazolam (Versed); seizure medication such as phenytoin (Dilantin) or valproic acid (Depakene); tacrolimus ((Prograf); theophylline (Theo-Dur, Theolair, Theochron, Elixophyllin, Slo-Phyllin, others). Also, note that the interaction between two medications does not always mean that you must stop taking one of them. As usual, it affects the effect of drugs, so consult with your doctor about how its interactions are being managed or should be managed.
Missed dose
        If you forgot to take your dose in time, please do it as soon as you remember. But do not take if it is too late or almost time for your next dose. Do not take double or extra doses. Take your usual dose next day in the same regularly time.
Images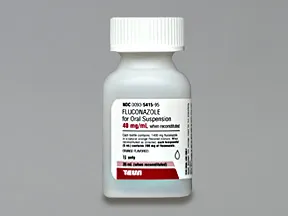 fluconazole 40 mg/mL oral suspension
Color: white
This medicine is a white, orange, suspension
1 / 31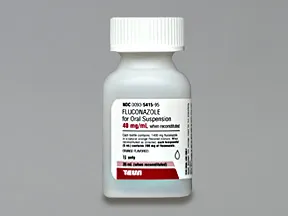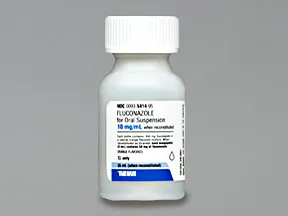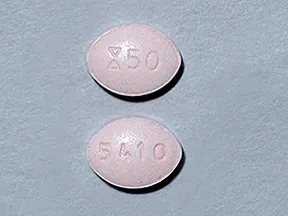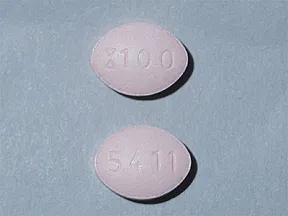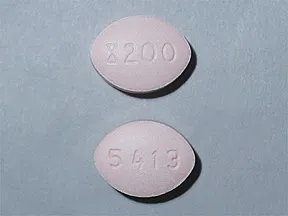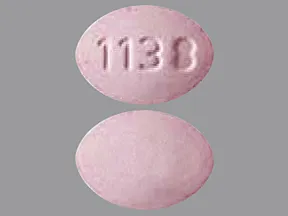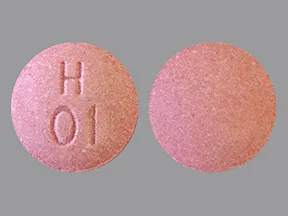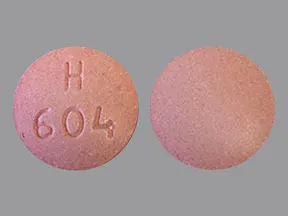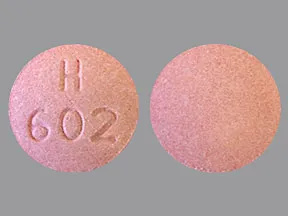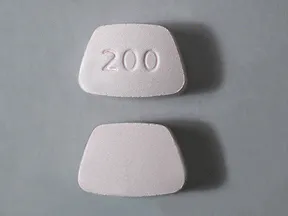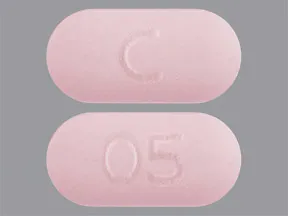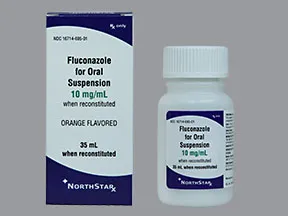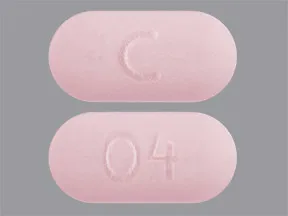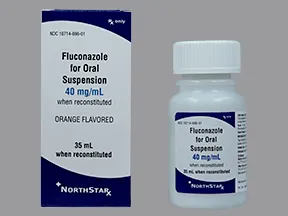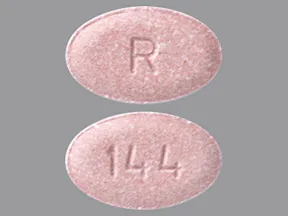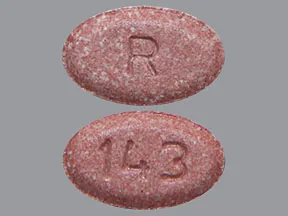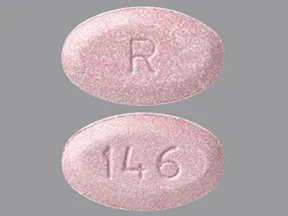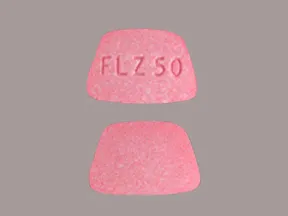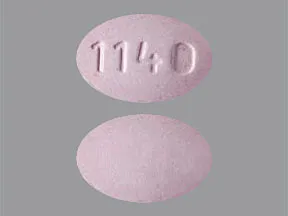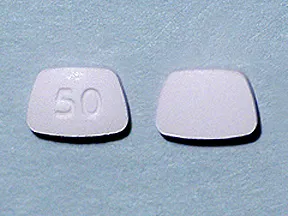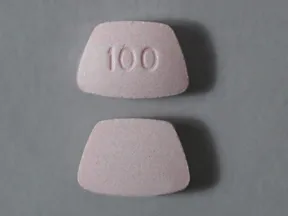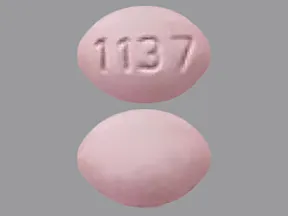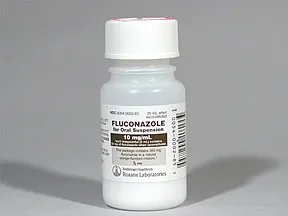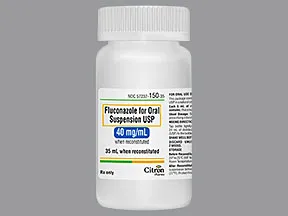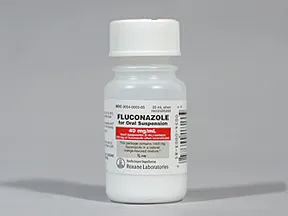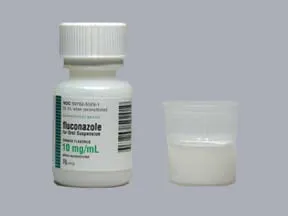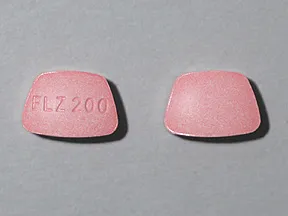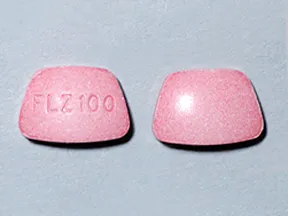 Buy Diflucan (Fluconazole) | 100% good quality | Buy Diflucan (Fluconazole) | 100% good quality | Buy Diflucan (Fluconazole) | 100% good quality
Buy Diflucan (Fluconazole) | 100% good quality | Buy Diflucan (Fluconazole) | 100% good quality | Buy Diflucan (Fluconazole) | 100% good quality
Buy Diflucan (Fluconazole) | 100% good quality | Buy Diflucan (Fluconazole) | 100% good quality | Buy Diflucan (Fluconazole) | 100% good quality
Buy Diflucan (Fluconazole) | 100% good quality | Buy Diflucan (Fluconazole) | 100% good quality | Buy Diflucan (Fluconazole) | 100% good quality
Buy Diflucan (Fluconazole) | 100% good quality | Buy Diflucan (Fluconazole) | 100% good quality | Buy Diflucan (Fluconazole) | 100% good quality
Buy Diflucan (Fluconazole) | 100% good quality | Buy Diflucan (Fluconazole) | 100% good quality | Buy Diflucan (Fluconazole) | 100% good quality
Buy Diflucan (Fluconazole) | 100% good quality | Buy Diflucan (Fluconazole) | 100% good quality | Buy Diflucan (Fluconazole) | 100% good quality
Buy Diflucan (Fluconazole) | 100% good quality | Buy Diflucan (Fluconazole) | 100% good quality | Buy Diflucan (Fluconazole) | 100% good quality
Buy Diflucan (Fluconazole) | 100% good quality | Buy Diflucan (Fluconazole) | 100% good quality | Buy Diflucan (Fluconazole) | 100% good quality
Buy Diflucan (Fluconazole) | 100% good quality | Buy Diflucan (Fluconazole) | 100% good quality | Buy Diflucan (Fluconazole) | 100% good quality